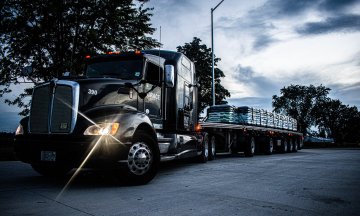 Get A Quote Now
For over 28 years and with more than 150 trucks and 200 trailers, Grace Transport has the right solution for your unique shipping and haulage needs. Contact us and get moving today!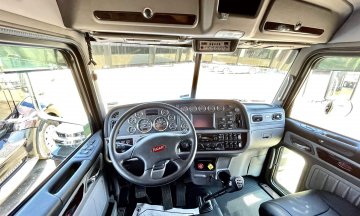 Driver Course Information
You've seen our trucks on the road, now join us! Grace Transport is proud to offer complete training and in-person classes and trucks to train you for your career in the trucking industry.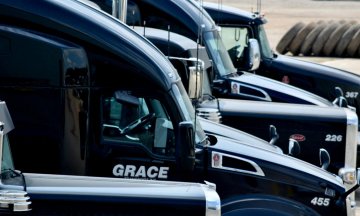 Explore our Services
Are you looking for specific services? From Warehousing to multi division trailers Grace Transport Inc. is ready to meet your shipping and logistic needs.